SEE WHAT WE'VE
GOT FOR YOU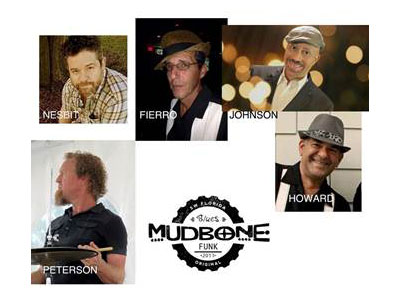 ---
MUDBONE BLUES AND BEYOND JAM TUESDAYS
Join us every Tuesday 7:30 to 10:30 p.m. for the Mudbone Blues and Beyond Jam featuring the extraordinary talents of Rick Howard, David C. Johnson, Jerry Fierro, Bill E. Peterson and Ray Nesbit. Come on out and make music with Mudbone!
See more...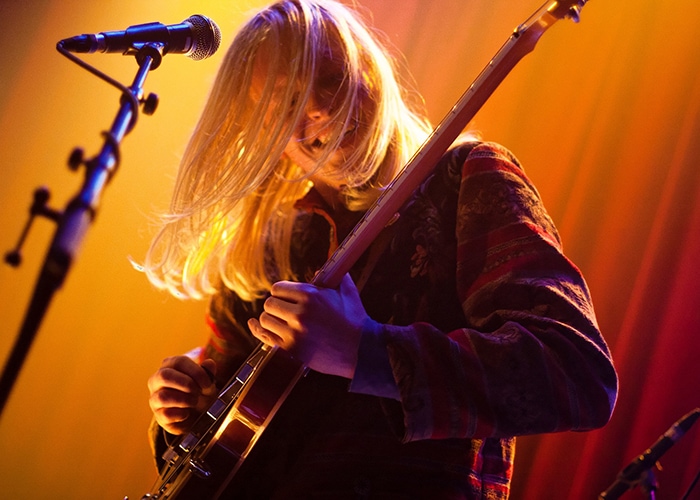 ---
LIVE MUSIC
Enjoy LIVE music 5 nights a week at the Dogtooth Sports and Music Bar...Check out our monthly calendar for a complete music schedule
See more...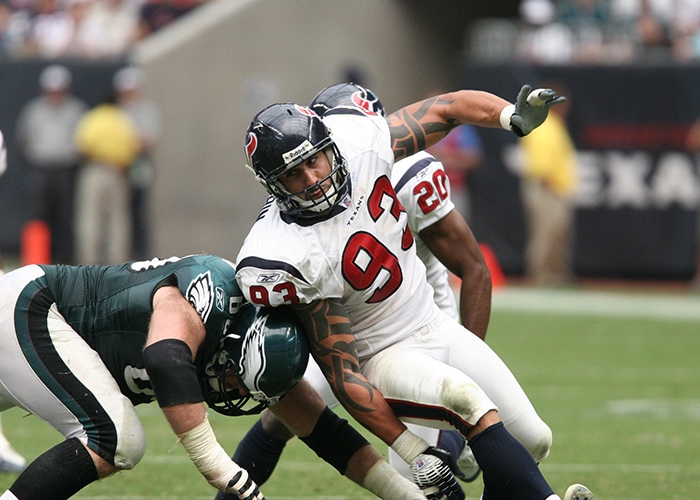 ---
NFL SUNDAY TICKET
College Football on Saturday
Hang out with friends and enjoy the game with our multiple TVs, including 3 large screen projectors showing the NFL Sunday Ticket and College Football on Saturdays!
See more...
Address
5310 Shirley St. Naples, FL 34109